I know this is already late in that Atashin Chi's been airing on Channel 7 for about five weeks now, but I will brazenly assume that it's not.

It's a bit disappointing, though, that after making me – along with other fans of the animated sitcom out there – wait for more than four years, only encore episodes of Atashin Chi are being shown this time.
Nonetheless, it is so nice to see my fave Mrs. Tachibana doing her effortless antics again. But of course other members of the Tachibana family – Mr. Tachibana, Mikan, and Yuzuhiko – contribute to the fun as well.
As most of its episodes are reminiscent of our own "sitcom" at home (headlined by my mom as Mrs. Tachibana), I can say that Atashin Chi does not only make me laugh like there's no tomorrow but pulls at my heartstrings as well.
And so, as my way of saying thanks, here's my Atashin Chi-inspired comics featuring my family's very own Mrs. Tachibana, my mom.

BLACK AND WHITE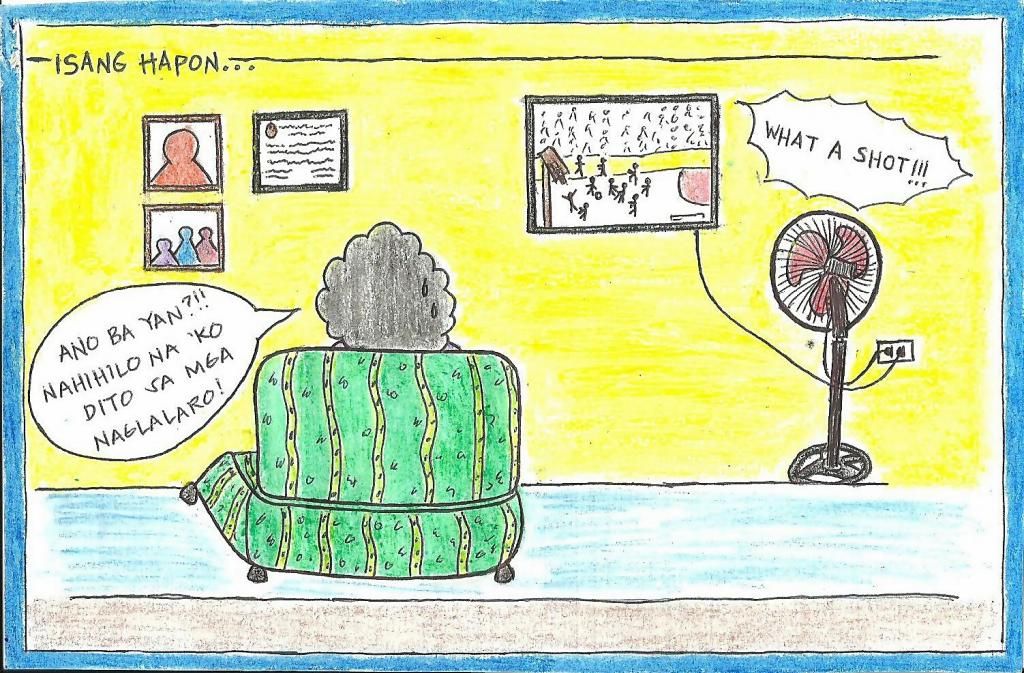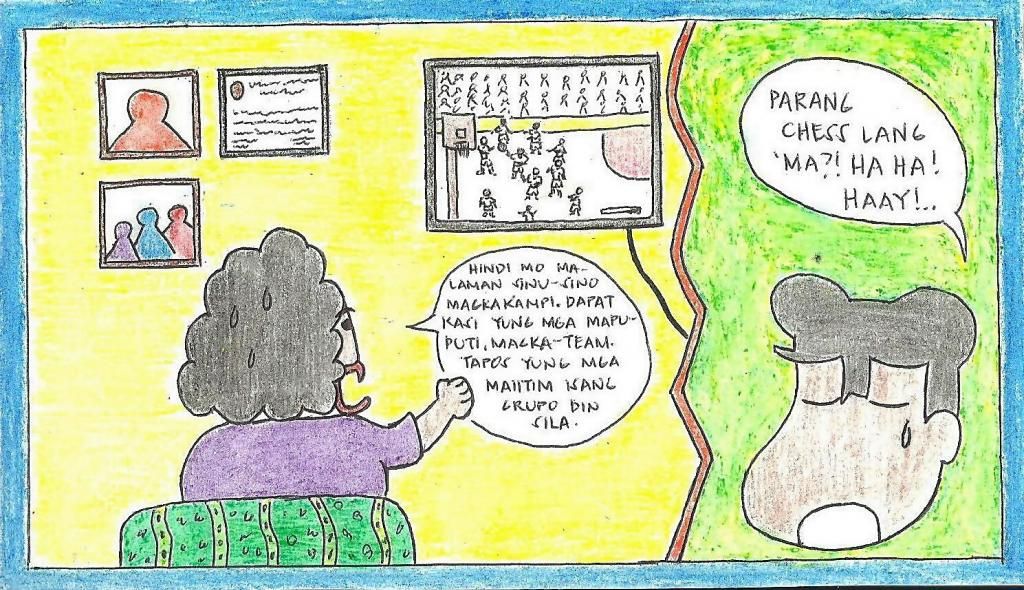 (I'm not really into drawing comics, but I do hope that these are good enough for public consumption.

Pagtiyagaan niyo na lang po. Still, I'd like to express my gratitude to teacher's pwet for giving me the inspiration to draw, let alone make my mother the "star" of my creative (kuno) output.
)